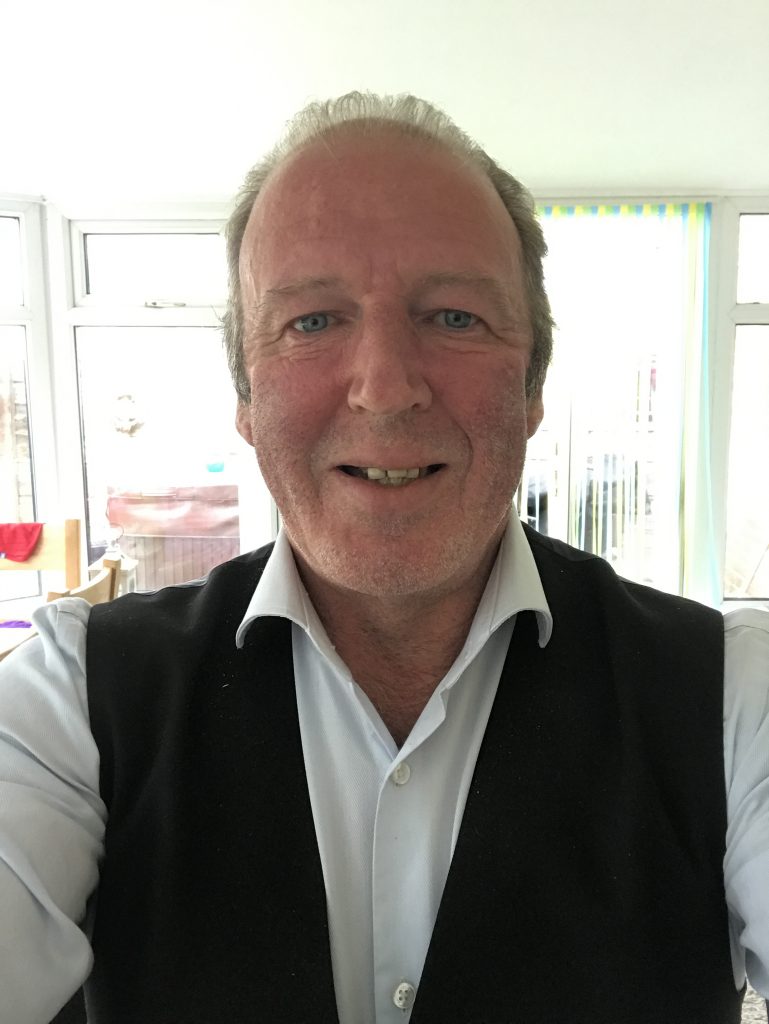 I am Graeme Fielden, an avid photographer and Yoga fanatic. This Website is my 2020 Covid19 Lockdown Project.
My interest in photography was spawned by my Grandfather, Bob Mitson who bought me my first camera, a Cosina CT1A for my 16th Birthday. Grandad used a Voigtlander rangefinder camera and developed and printed his own photos in his bathroom darkroom. I can remember being fascinated at watching contact prints appear in the developing tray. Throughout my teens I would take photos of anything and everything but of course my passion and progress was limited by the cost of film and processing. How different things are today when after the purchase of your digital camera, the cost of taking photos is nothing.
Of course my photography took a backseat for while due to girls and beer and later marriage and children but the advent of digital cameras rekindled my interest and I started to develop a much needed second income from portrait and wedding photography until it took over all my spare time and became too much like work. My hobby was no longer fun and I gave it up and sold all my gear.
A few years later, I bought my first Leica Camera, A Dlux3 and I started to enjoy my photography again and it fits very well with my walking and love of nature and the outdoors, which brings me to where I am now, taking photos purely for my enjoyment although I do occasionally sell a limited number of prints.