I love being in woodlands, I love the peace, the quiet and the coolness. There is nowhere where I feel more connected.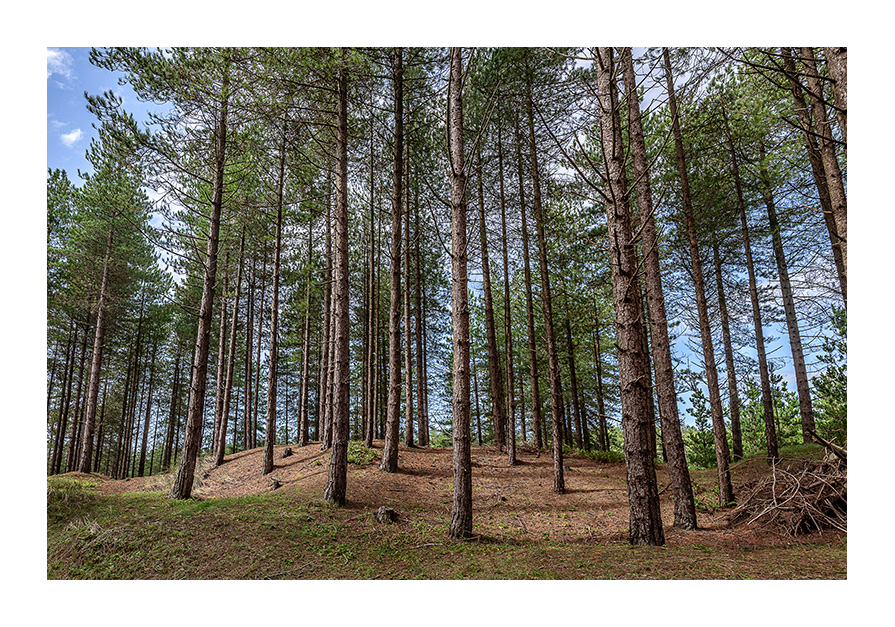 Whilst there are woodlands near to home, none of them are the tall straight pine forests where I can take the photograph that I have been seeking.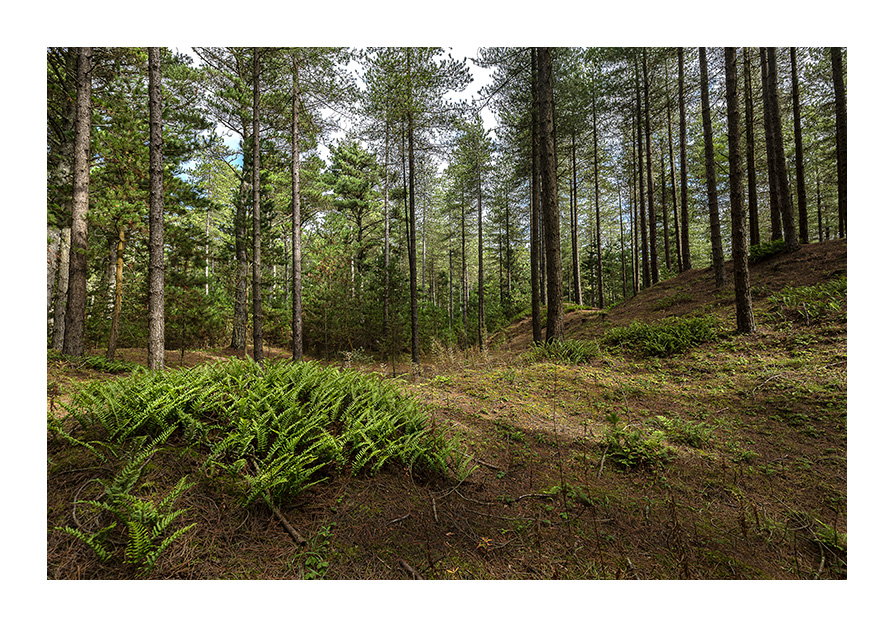 So whilst on Anglesey on holiday, a trip to Newborough forest provided all the photographic subjects I could wish for – acres and acres of the tall, straight pines I had been looking for.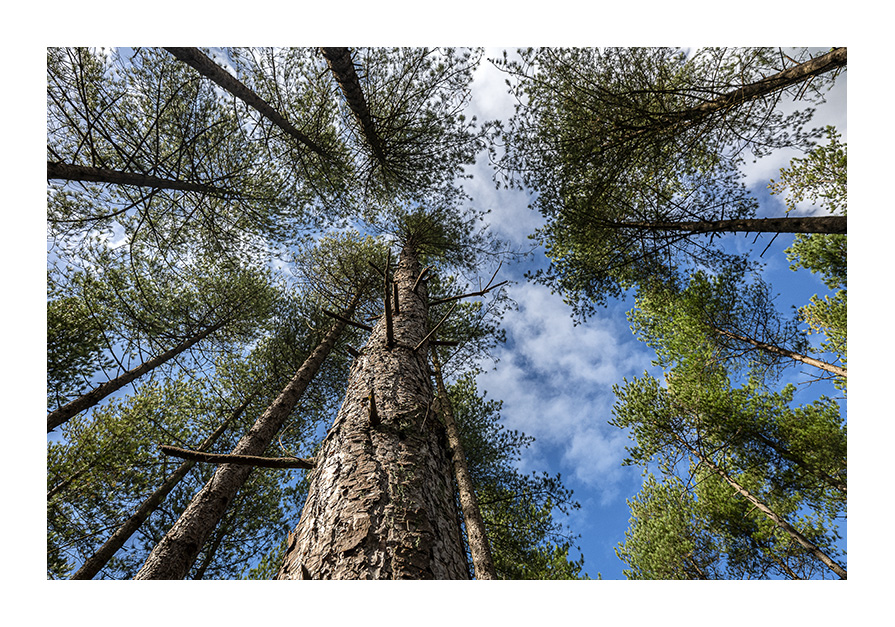 If you get the chance, I can strongly recommend Newborough forest, all the photographic opportunities you could wish for, acres of forests, red squirrels, a long sandy beach and a very photogenic lighthouse if you are up for the walk. Unfortunately, I didn't have time to walk to Twr Mawr lighthouse – I'll save that for our next visit.